Welcome to the mentoring and life coaching website of Kyoshi Gary Simpson - 8th Dan Black Belt Karate Master.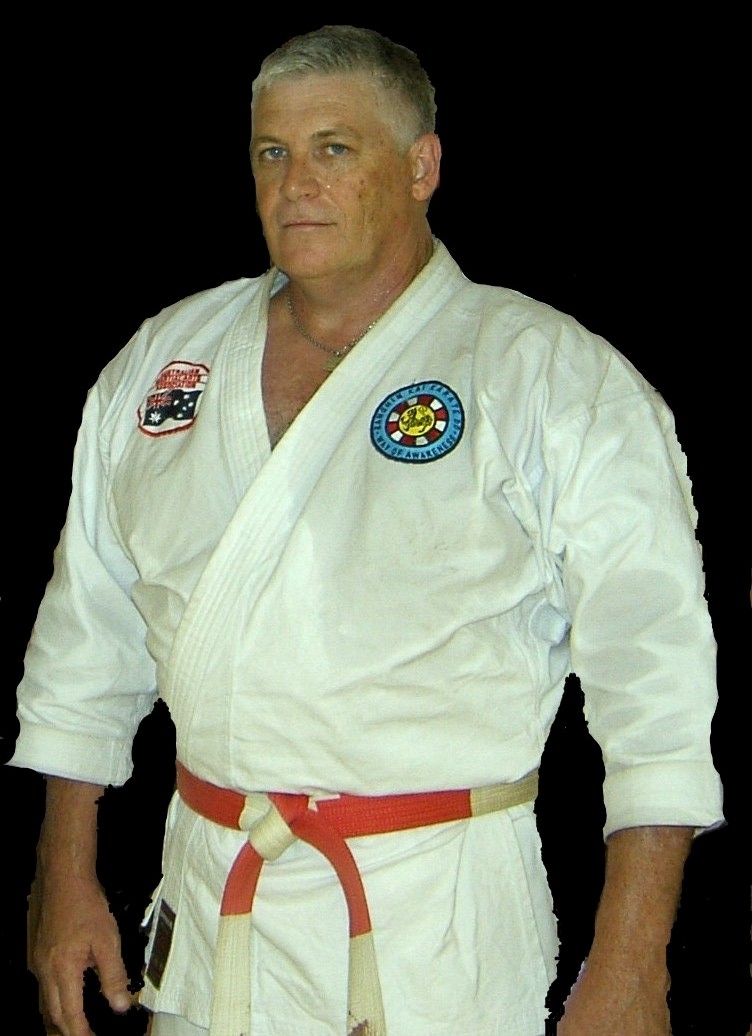 44 years in karate
24 years in motivational coaching
[
more >>
]
Motivation - Self Esteem - Finance - Personal Growth - Self Defense -
Lack in these areas cause the most pain for the most people.

Mentoring and Life Coaching can help you to improve your life.

==== Feel free to email me at budo*at*iinet.net.au for help. ====
Over 40% of families live with constant financial stress. Money trouble is often the catalyst that makes people seek help with motivation, self esteem and personal growth. The desire to live a happier, healthier and wealthier life.

Whether you are seeking help with money and finances, motivation, self esteem, personal growth or self defense, you've come to the right place!
| | | |
| --- | --- | --- |
| | | |
| | | |
| --- | --- | --- |
| | | |
Self Defense

Personal Growth

Money Trouble?

In the USA, a violent crime is committed every 24 seconds. A murder is committed every 28 minutes


Every 2 minutes, a woman is being raped somewhere in the USA.


One in four American women will be sexually assaulted in her lifetime.


In Australia, 19% of women aged 18-24 experienced an act of violence in the past year.


A 1993 survey found that 50% of Canadian women have experienced at least one incident of sexual or physical violence.

The time to learn self defense is now. Not after you needed this knowledge.

» self defense home study course
Too many people live with jobs, relationships or situations that make us unhappy.


Last month alone, 1,324,817 people went to Google or Yahoo and searched for help with depression


910,029 searched for help coping with divorce


355,077 searched for help with anxiety


276,647 searched for help with an addiction


131,850 for help with anger management, and


73,183 searched for help with panic attacks.

If you live with too much stress, or if you're not living the life of your dreams, my personal growth and affirmations courses can help.
96% of people will be broke by age 65 and will retire financially dependent on the government, family, or charity.


43% of families spend more than they earn.


If you need help with personal finance, money management or wealth creation - you're not alone.

No matter how old you are, no matter what you earn;

You can learn why most people stay poor


You can learn how not to stay poor and


learn how to create wealth - even in your sleep.

» Increase Your Net Worth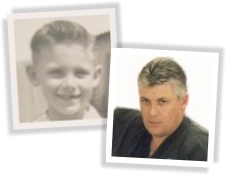 Hi, my name is Gary Simpson. I'm an 8th Dan karate master, a husband and a father. Like you, and like everyone else, every single thing that happened in my life has affected who I am today. The truly wonderful thing is that if you're not happy with where you are, you have the power to change it.

I went from being the weakest and skinniest kid in school to being who I am today. No matter what age you are, you can improve your financial position, gain more self confidence and learn to defend and protect yourself and your loved ones.

Please feel welcome to read my story, here... enjoy my bits of weekly zenspiration, read and relax in the zen garden, or check out my home study courses for personal wealth, motivation and self growth, brain training affirmations and self defense.

In a world filled with so much negativity, hate and cruelty, let this be the place for you to come to receive positive re-inforcement, motivation and inspiration. Bookmark this site for future visits.

Join the world wide members of zenspiration with members now in over 45 countries.

Enjoy! Sincerely...




ZENITH MENTORING & LIFE COACHING INTERNATIONAL
Your one stop location for mentoring, life coaching, motivation, self esteem, personal development, wealth creation, inspiration, self defence and a whole lot more. Explore this site. There are 100's of pages of free information for you to discover.